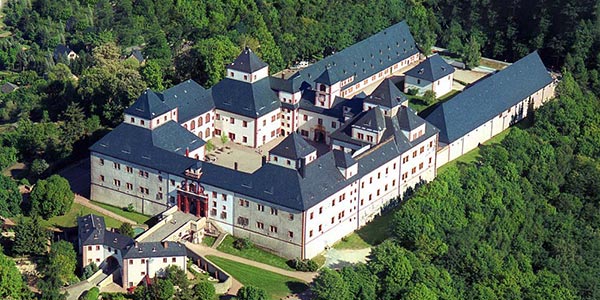 «Ausgetrickst!» - Solo Show
AUGUSTUSBURG CASTLE - GERMANY OCT 2019 / JAN 2022
Tricked! - Spectacular illusions at Augustusburg Germany.
Mexican artist Yunuene uses Augmented Reality to create a special visitor experience. With the help of a cell phone app, her works of art come to life and stimulate different senses at the same time. Although she has traveled all over the world with her unique art, this is her first exhibition in Germany.
The exhibition is composed of 30 paintings and one bronze sculpture that depict daily scenes and contemporary social issues. All complemented by animation and music that show us that not everything is what it seems.
Open daily April-October from 9:30-18hrs, November-March 10-17hrs