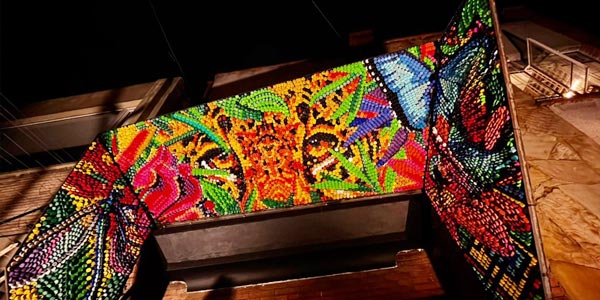 Solo Exhibition
CASA PLÁSTICA
SAN FELIPE, BOGOTÁ COLOMBIA
APRIL 21 / MAY 21, 2022
As part of the Open San Felipe cultural experience, Yunuene will participate with Casa Plástica presenting 13 works with augmented reality. Art, encounters, ideas, continue to be part of that force that makes each of the spaces vibrate in the San Felipe art district in Bogotá.
Casa Plástica GalleryCalle 75A #22-24 San Felipe, Bogotá Colombia
Open from Monday to Friday from 10 a.m. to 7 p.m.
Free entry.