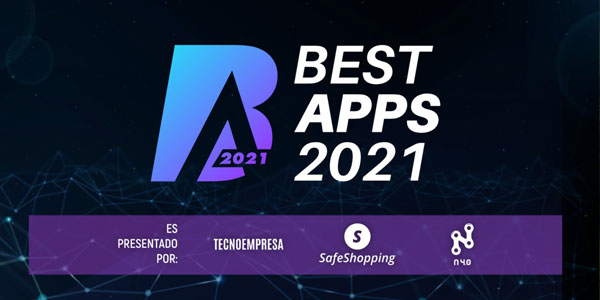 NFT - BAPS AWARDS 2021
Mexico January 2022
The first edition of the Baps Awards 2021 recognizes the talent behind the best applications from more than 50 firms, through evaluation by a jury made up of experts in technology, business and usability.
All the winners received an original NFT created by contemporary artist Yunuene, one of the most outstanding in the field of digital art in Mexico.
Her NFT 'Wonder fighter' from the Fembots series is a superheroine inspired by Mexican card illustrators of the 40s and 50s. This work represents the resilience with which we have all managed to get ahead in the face of life's challenges. This work begins as a traditional oil painting, then it is digitized, modeled in 3D, animated and transformed into an NFT. It is the union between physical and digital, between past and present.